It's the mattress that dreams are made on.
Carefully crafted to promote exceptional sleep quality,
Opulay can be customised to suit your very own comfort preferences
resulting in perfect slumber, night after peaceful night.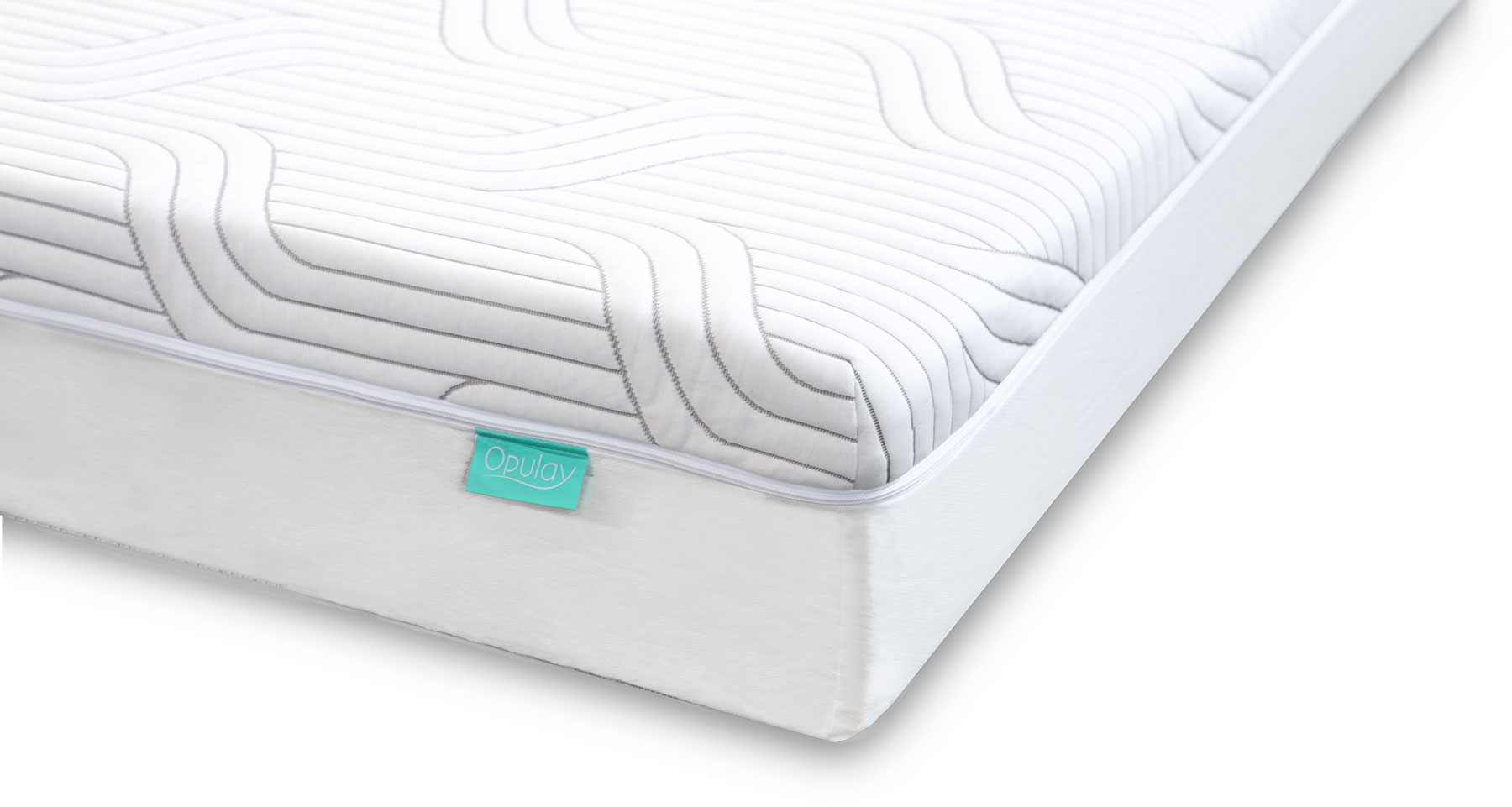 Our Mattress
On a quest to find the perfect mattress, we discovered that "perfect" means different things to different sleepers.
Opulay features a reversible topper that lets you adjust the firmness – on one or both sides of the mattress – to suit yourself and your sleeping partner.
DISCOVER YOUR PERFECT SLEEP
DISCOVER YOUR PERFECT SLEEP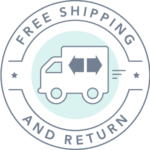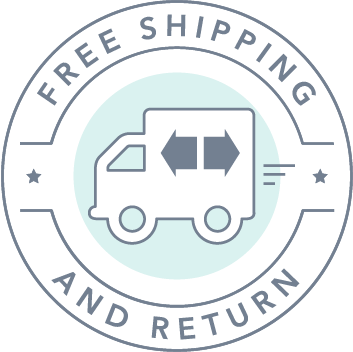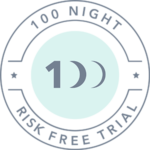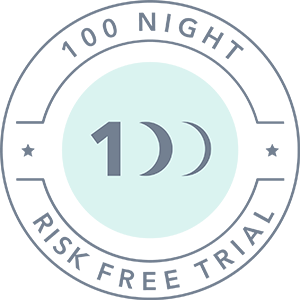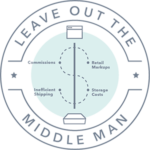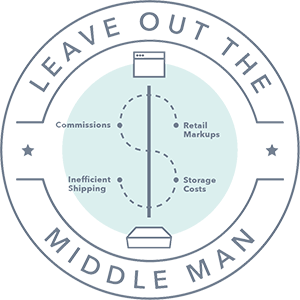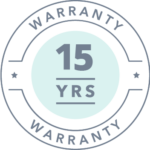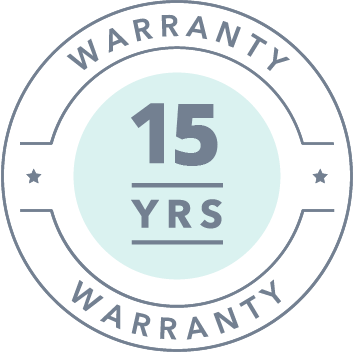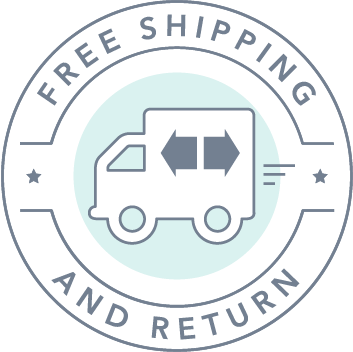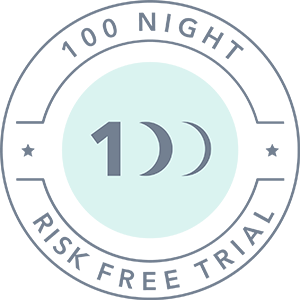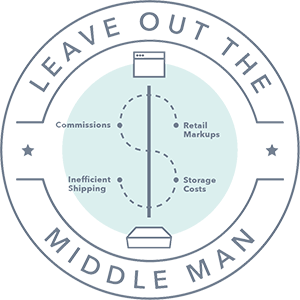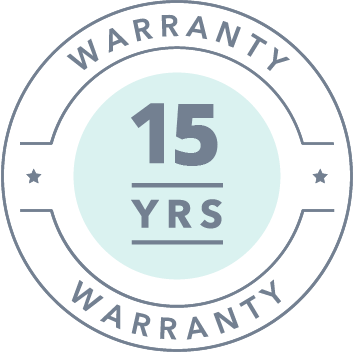 Our Story
We founded Opulay, providing consumers with a
refreshingly simple way to buy a high quality mattress.
From convenient online purchasing to a risk-free
100-night trial, you'll find the Opulay experience a dream.
DISCOVER OPULAY STORY
DISCOVER OPULAY STORY