THE OPULAY DUVET
Our duvet is made from wool which is a breathable fibre
that has the unique ability to regulate your
body temperature to keep you warm in winter and ensure
you don't feel hot or sweaty in summer.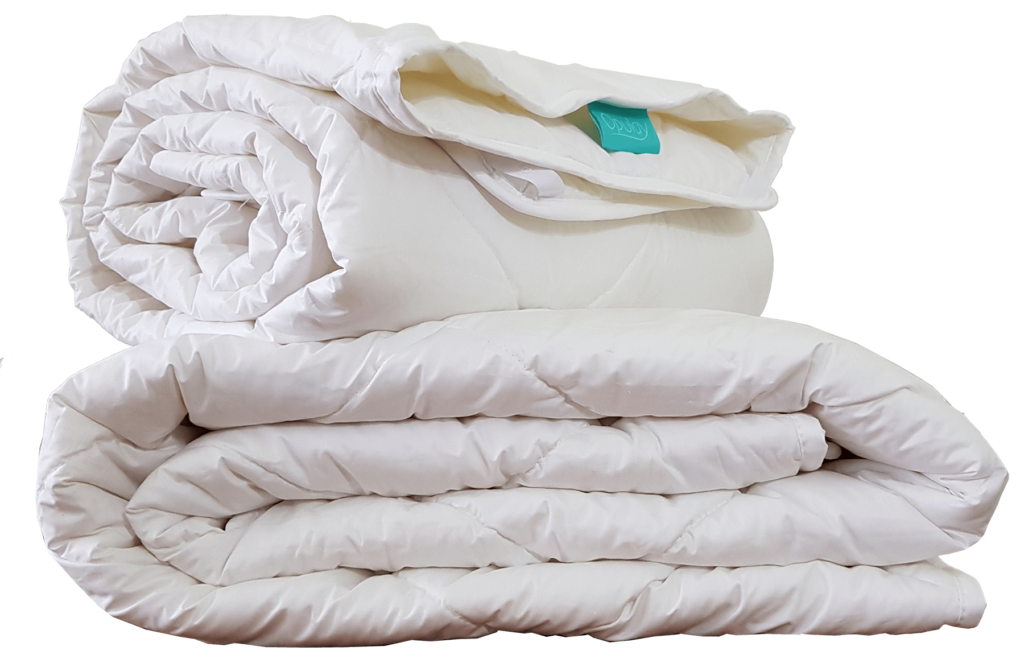 TEMPERATURE REGULATION

MOISTURE WICKING

BREATHABLE

INDIVIDUAL CLIMATE CONTROL

NATURAL FIBRES

BIODEGRADABLE

ANTI-MICROBIAL

HYPO-ALLERGENIC
ALL SEASON COMFORT
We designed the duvet in two weights to fit all 4 seasons
SUMMER
200gsm
The cool and lightweight duvet is perfect for warmer months.
SPRING / AUTUMN
400gsm
Warm and medium weight duvet is ideal for Spring and Autumn.
WINTER
600gsm
Attach both duvets to make it thick winter duvet for extra warmth.
Sign up now to stay in a loop!